Filtalon Compact Filter − F7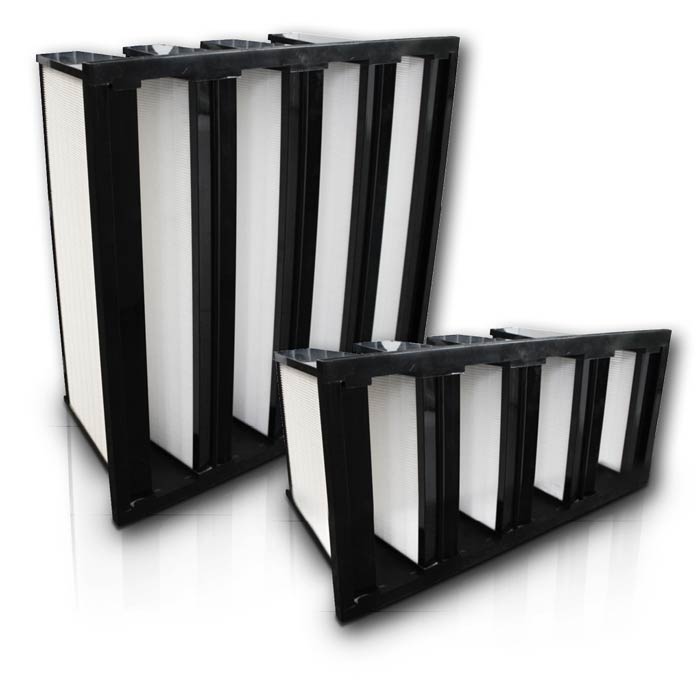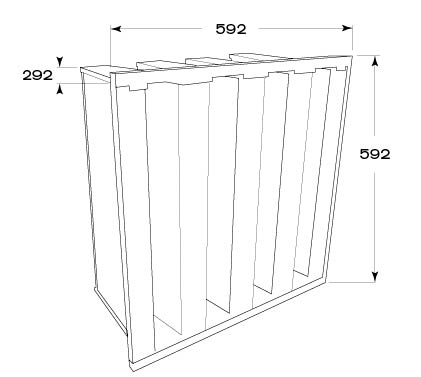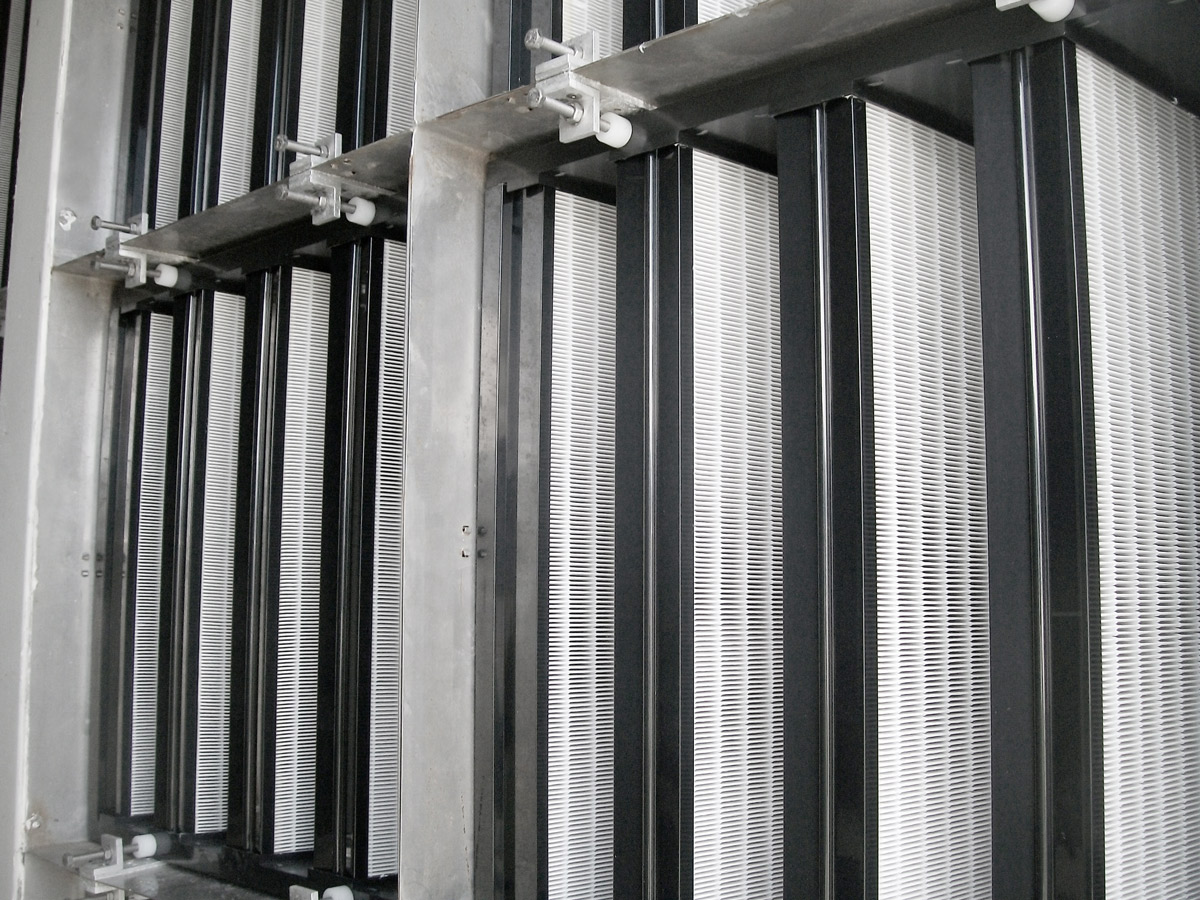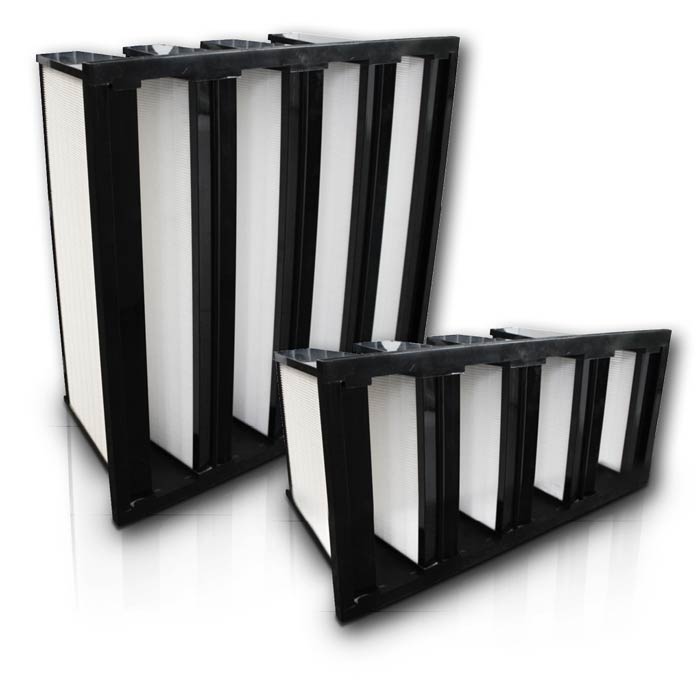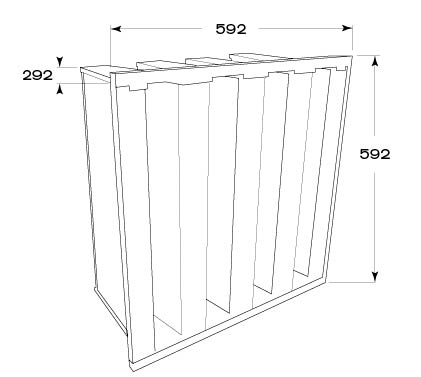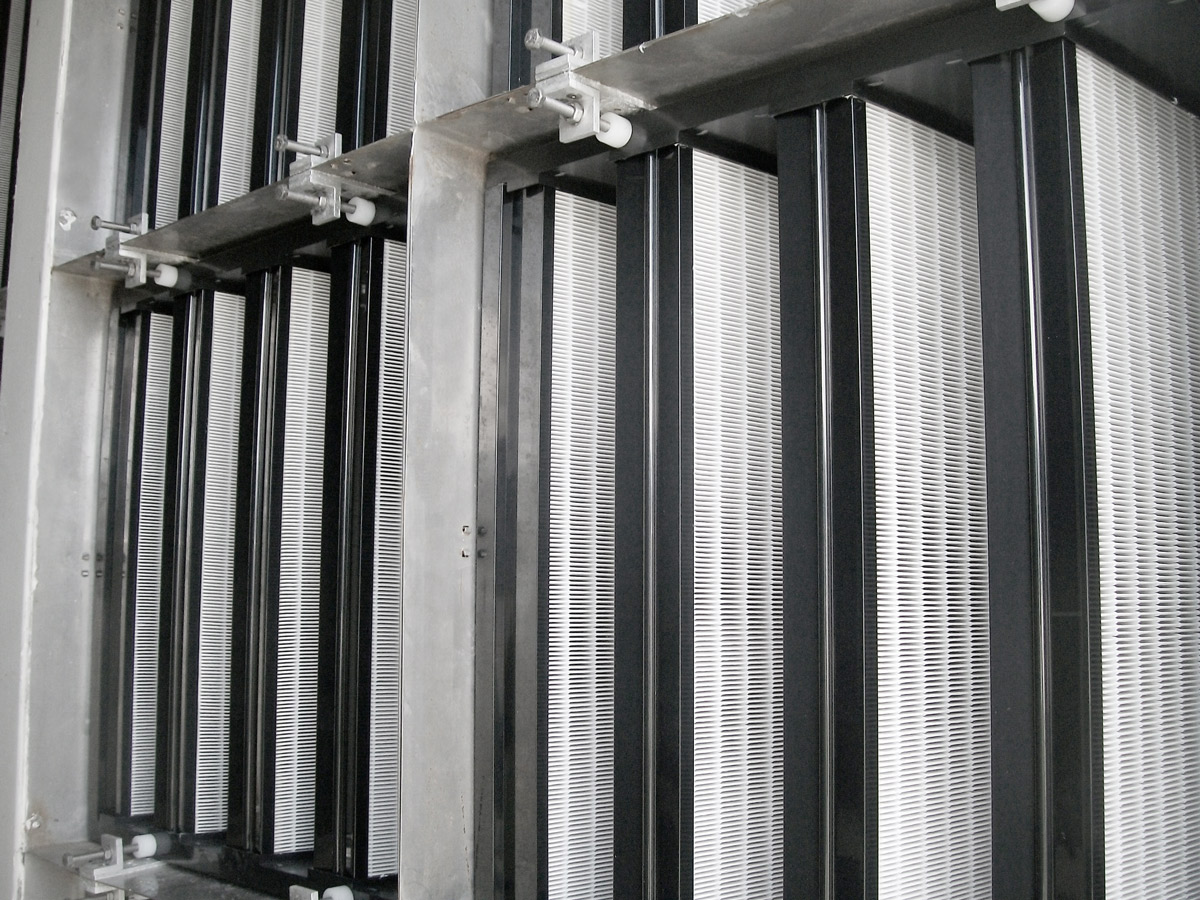 Filtalon Compact Filter − F7
Filtalon compact filter designed for filtration in air handling units with high airflow rates (up to 5000m³/hr per filter) and long service.
Constructed from high-performance filter media manufactured from shatterproof, synthetic polypropylene fibers and encased in extremely stable ultrasonically welded housing.
Suitable for hospitals, pharmaceutical and food production facilities, offices and the fine mechanical industry. Compact filters are dual directional and can be fastened to existing holding frames or channel installations.
Specifications
Part Number
P/N 40041
P/N 40044
Units
Dimensions
592 x 592 x 292
592 x 292 x 292
mm
Number of Pockets
4
Fibre
Polypropylene
Media Efficiency
F7
F7
Initial Pressure Drop
85
85
Pa
Final Pressure Drop
300
300
Pa
Nominal Airflow
3400
1700
m³/hr
Temperature
70
ºC
Conforms To
EN 779: 2012
EN 779: 2012
FDA Compliance
FDA CFR21-FDA part 177
FDA CFR21-FDA part 177